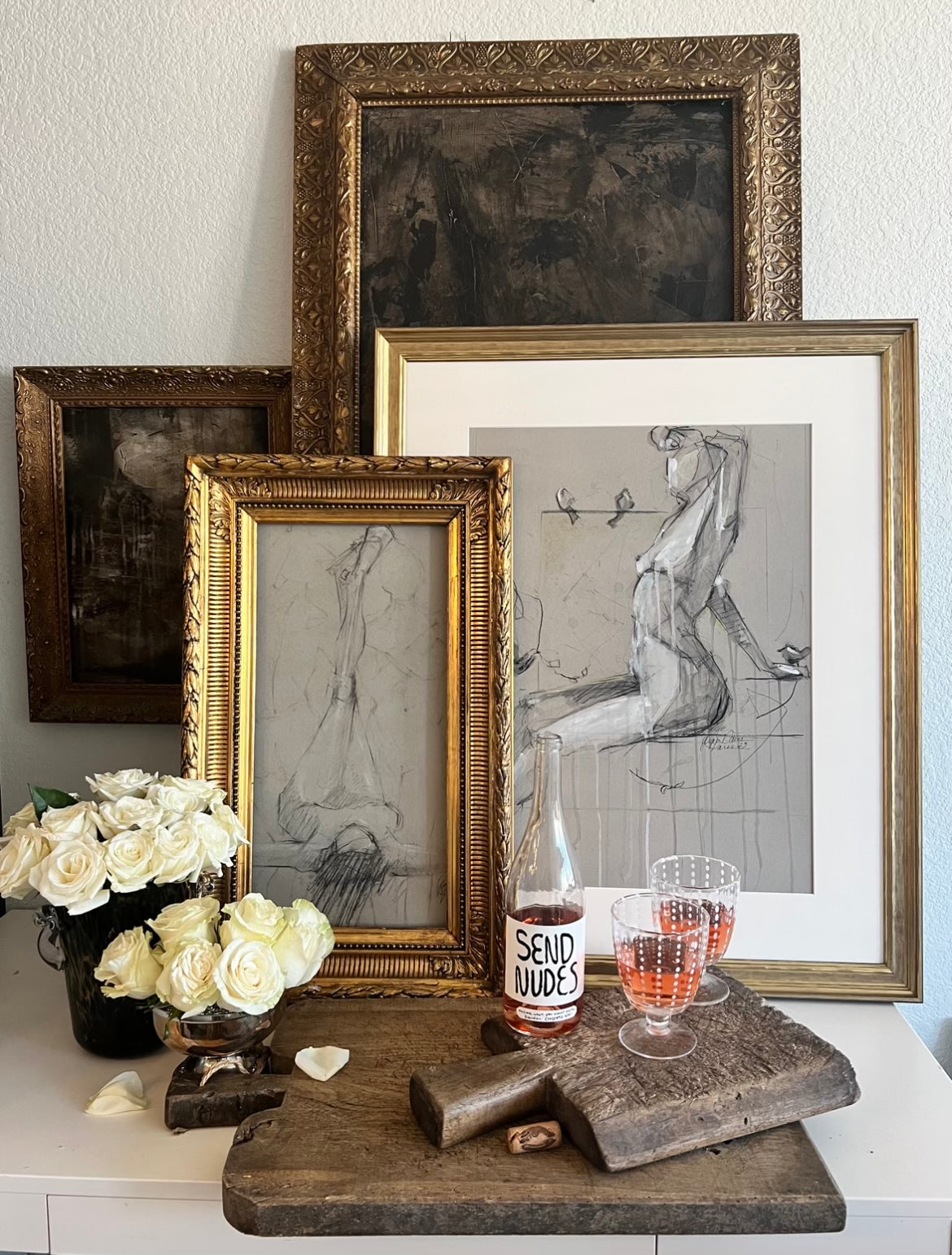 GIGI DAVIS ART SHOW
Kelly Hopter Decor is thrilled to present a collection of works by Gigi Davis, a Denver-based artist and interior designer.
This collection of original works includes beautiful pencil and charcoal nudes and striking textural abstracts. Most pieces come framed in collected vintage and antique frames Gigi sources during her frequent trips to Paris.
Sale starts:
Nov 8, 2023 at 7 pm EST and runs until Nov 15
Early access:
Nov 8, 2023 at 6 pm EST
>> SEE COLLECTION
>> JOIN WAITLIST FOR EARLY ACCESS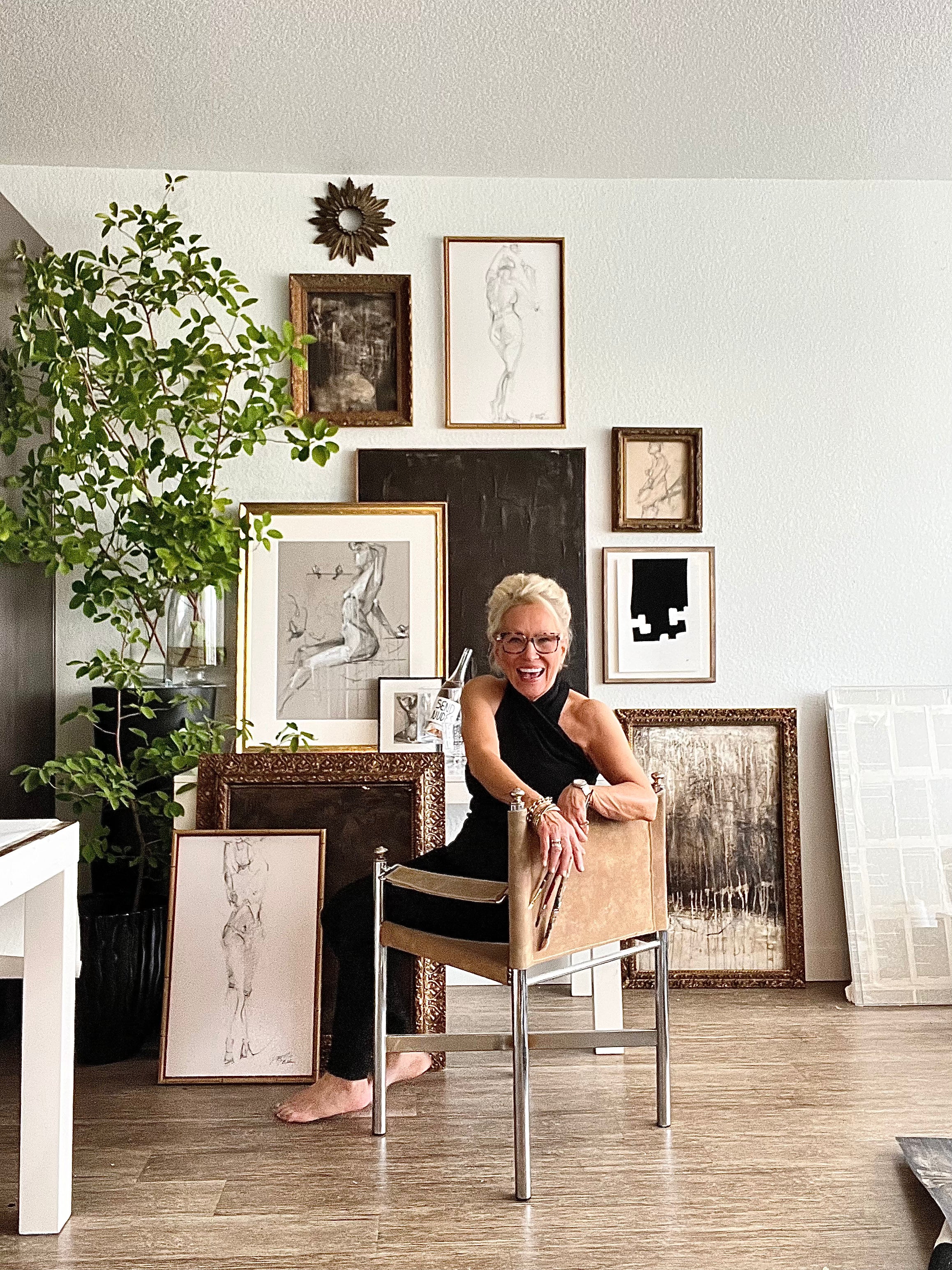 Gigi (Teresa) Davis is a Denver based artist and lead interior designer with her firm Post 31 Interiors. Gigi has a BFA in art and design, and has continued to study art through many workshops and classes throughout the years.

The world is her studio, Gigi frequently travels to Paris and while there works alongside French artists at some of the worlds most renowned art studios. Gigi also sources and shops in Paris and marries many of her art pieces in the collected and curated one of a kind antique French and Italian frames she finds on her travels. The human figure has long been one of her favourite subjects, she's completely captivated with the idea of recreating movement from this fluid form.